PS2 emulator for iOS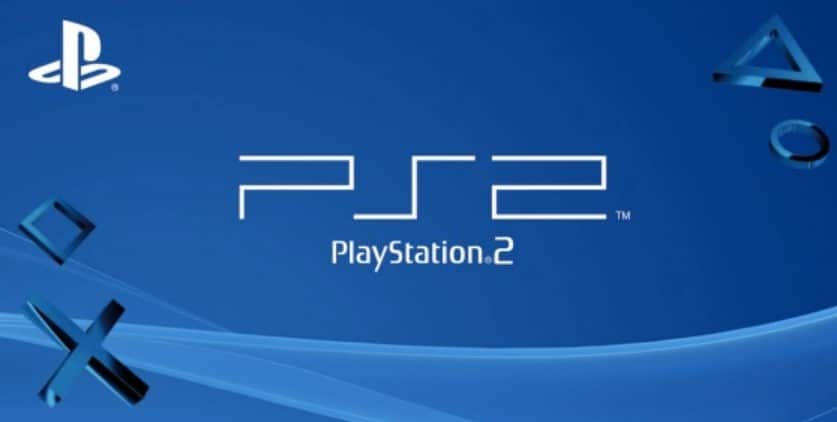 | | |
| --- | --- |
| Category | Emulator |
| Developer | Purei |
| Version | latest build |
| Size | 11.8 MB |
| Format | IPA |
Play! PS2 is an attempt at creating a Play Station 2 emulator for the iOS platforms.
It's a free application that tries to replicate the Play Station 2 console to enable you to play PS2 games on your iPhone and iPad devices.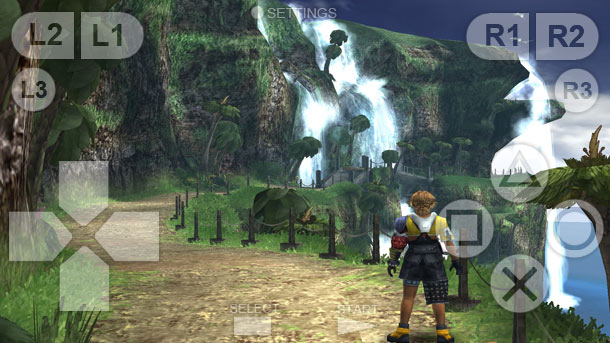 Highlights
Custom resolutions, up to 4096×4096, Anti Aliasing and Texture filtering to make your old PS2 games look better than their HD remakes
Unlimited memory cards
Save states, enabling you to quick save and load practically anywhere in your game
Easy cheating using our pnach patching system
Use any controller (PS3, Xbox 360 etc) that works on Windows, keyboards and mice
Increase or decrease the game speed by using the built-in frame-limiter for fast grinding or passing hard spots by slowing them down
Ability to record in full HD with the built-in video recorder (F12 using the GSdx plugin)
BIOS is not required, Play! is an high-level emulator.
The configuration is easy and no need custom settings to fix specific games.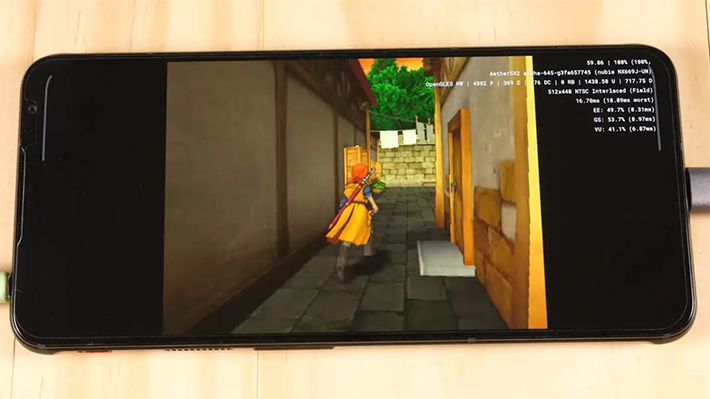 System requirements
The table lists the minimum system requirements for running this application on smartphone and tablet devices.
| | |
| --- | --- |
| OS | iOS 9 (or newer) |
| Device | iPhone 8+ (or equivalent iPad) |
| RAM | N.D. |
| Storage | 32+ MB |
| Jailbreak | Not required |
The app performance may vary depending on device hardware configuration.
For the best experience, users should be running within the recommended requirements.
New features
Faster state loading and saving! Saved states now use zstd compression and some tweaks were made to make state loading faster
Compatibility improvements: Oretachi collection games and SEGA AGES Fantasy Zone are now playable
Fixed a couple of memory card issues, fixing 50 Cent: Bulletproof and Obscure: The Aftermath
Many compatibility improvements: Operation WinBack 2, Goldeneye: Rogue Agent, 007: Agent Under Fire, Hitman 2: Silent Assassin, Powerdrome and many others improved their status. There are now over 500 playable games (approx. 25%) reported in the compatibility tracker
Fixed dual-layer DVD issues in Champions of Norrath
Fixed memory card issues in Fallout: Brotherhood of Steel
Fixed hang that could occur while playing FPS sections of Combat Elite: WWII Paratroopers
Added CD-ROM CHD support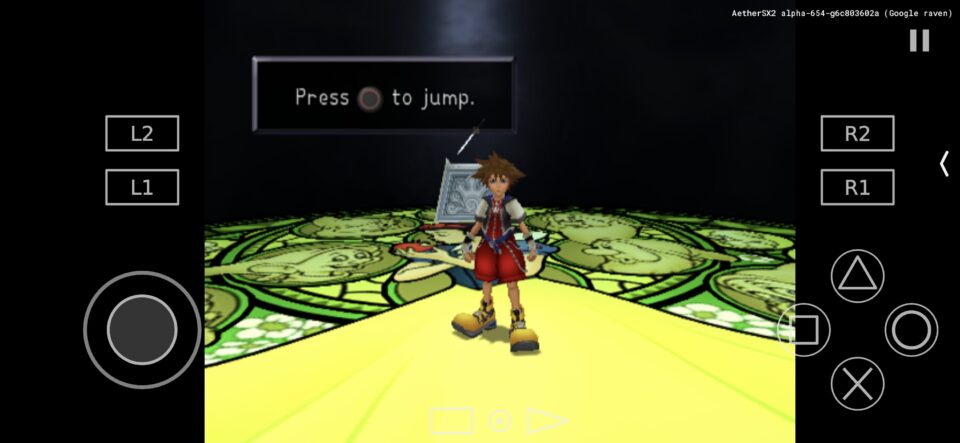 Download
Install
You can install this app on iOS devices (iPhone or iPad) with AltStore (no jailbreak is required).
AltStore app requires a Windows or Mac computer for the initial installation of the AltServer software.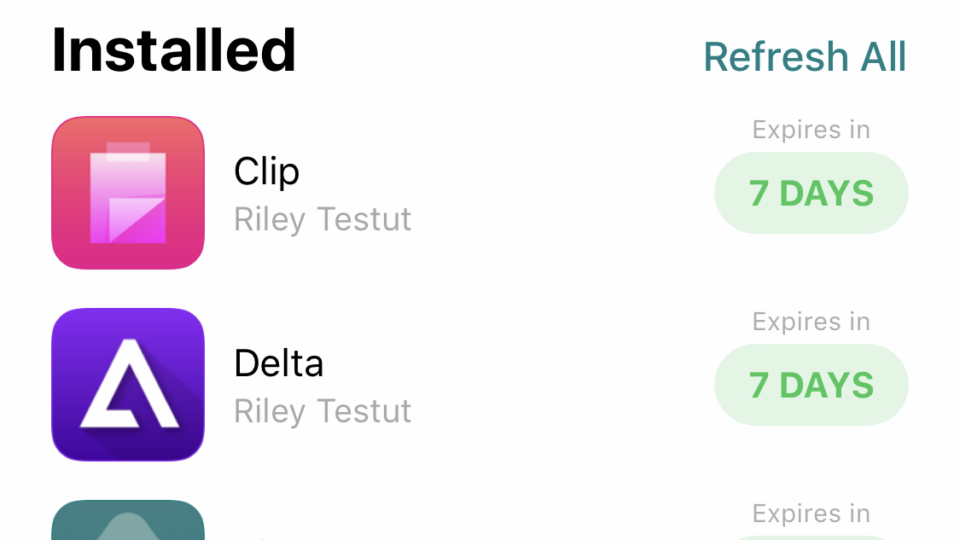 Instructions
Download AltServer on your computer
Install AltStore to your iPhone (or iPad)
Launch AltStore to begin downloading apps
Leave AltServer running, and AltStore will do the rest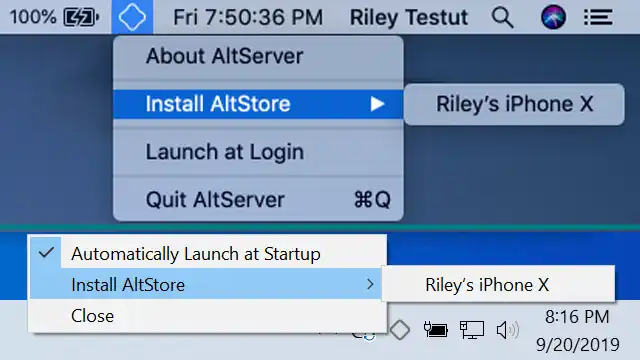 System requirements
macOS 10.14.4 (or newer)
Windows 10+ (or newer)
Download
The latest version of AltServer is available on the button link below: