Monkey App for iOS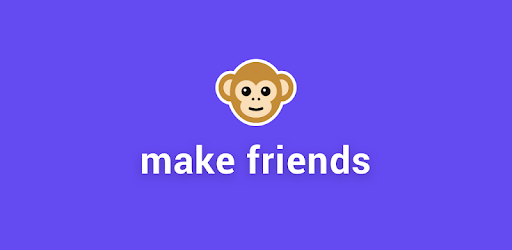 Monkey App for iOS makes it easy to meet new people and make new friends online, on iPhone and iPad devices; it's a chatting app where you can share who you are and meet like-minded people in seconds.
Created by 5 teens in LA, Monkey embraces making friends over social media and created a space to do just that; with over 30 million users worldwide, they've created a space that embraces individuality and self-discovery.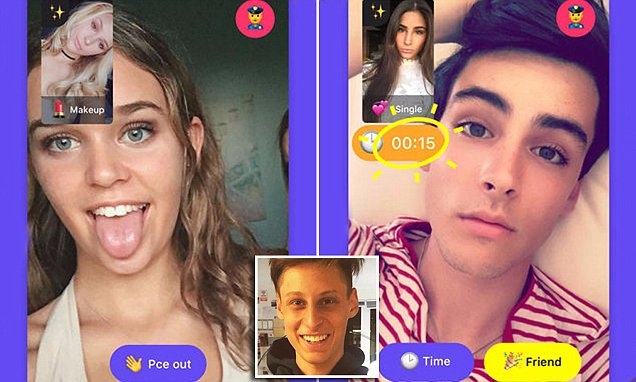 Highlights
Monkey is the fastest, easiest, and most fun way to meet new people all over the world, and last but not least, an all-encompassing space where you can collect bananas and redeem exclusive merch for free.
This app contains the following features:
Give your profile a vibe with a custom mood and a profile song that auto-plays when people see your card
Start swiping through Cards to add and DM new friends: Tap the star emoji to send a Super Like if you're really into them
Chat or facetime with your favorite celebs and share with your friends
Engage in authentic conversations with cool people
Express yourself and be heard with short videos
Use knock-knock to quickly DM with new people
Group video chat with your friends
Once you've downloaded and logged in the app, it will ask your age, and you can set your age to whatever you like, then provide your phone number and your Snapchat username, finally it immediately starts connecting you with someone to video chat with, you can skip the connection or accept it.
Features
Features that are implemented in the last version:
General performance improvements
Profile videos now start much faster.
Optimized video chats and improved video quality.
Lots of small fixes and improvements
Fixed issues with missing video in chats
You can add interests to your profile now
Fixed app start crash on iOS 11, 12, 13 and 14
Chat freeze issues fixed
Chat messages load faster now
Introducing brand new "Profile Boost" feature.
Added dark theme support
Now you can switch app theme in settings
Download
Install
You can download and install this app on iOS devices (iPhone or iPad) with AltStore (no jailbreak is required).
AltStore app requires a Windows or Mac computer for the initial installation of the AltServer software.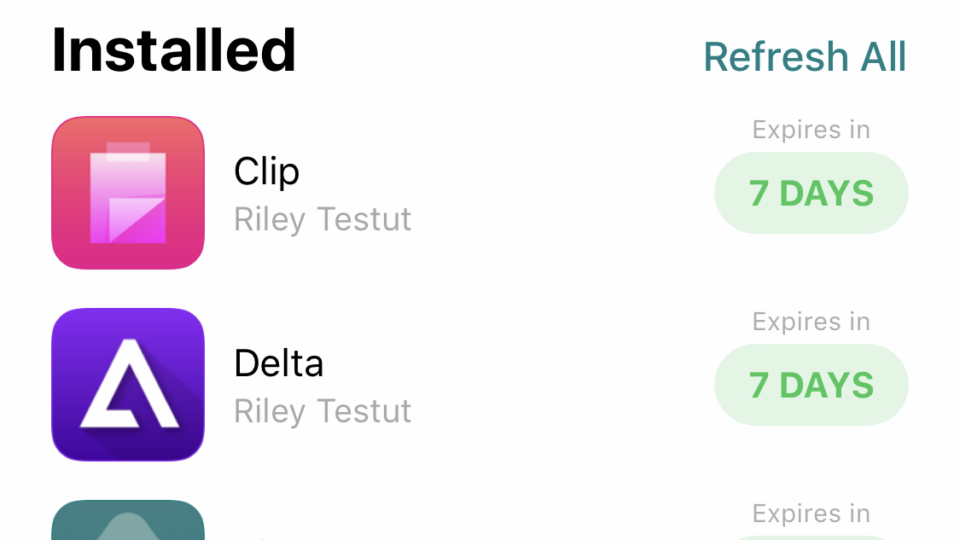 Instructions
Download AltServer on your computer
Install AltStore to your iPhone (or iPad)
Launch AltStore to begin downloading apps
Leave AltServer running, and AltStore will do the rest
System requirements
macOS 10.14.4 (or newer)
Windows 10+ (or newer)
Download
The latest version of AltServer is available on the button link below: