GDPS Editor for iOS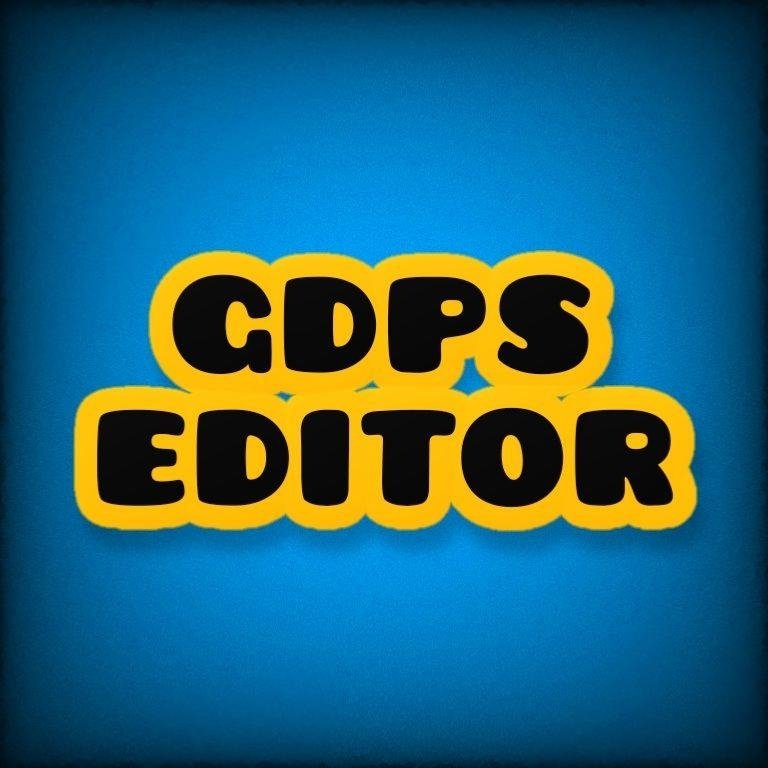 GDPS Editor for iOS is a handy editor that allows you to create levels for the popular and fun platformer Geometry Dash, on iPhone and iPad devices.
The app is developed by Blaze and has many cool features.
With the help of the GDPS Editor for iOS, you can create and edit new unique locations and objects, build their appearance and position on the playing field, set the most important characteristics.
Highlights
Ready-made maps are easily integrated into the project. The program allows you to quickly test them and make the necessary changes.
Geometry Dash is an entertaining and popular 2D arcade platformer that has won many fans.
The game has interesting gameplay, colorful graphics and convenient control system, but it has a serious flaw.
The original project includes about 20 levels in total, they are really difficult, but users quickly memorize all the stages of the passage.
Developers are in no hurry to make any additions and he program will allow fans of the game to come up with new challenges.
Features
GDPS Editor is easy to install and has a fairly simple interface.
Even a beginner will quickly figure out all of its functions, he will easily create a new game map and place unique objects of varying complexity on it.
Then the user will be able to choose a suitable background for the location, change the color of geometric shapes and blocks, correct and delete them.
The editor includes many additional effects, allows you to integrate objects from the game or create them anew, change the speed. It is possible to add your own music.
Latest update has the following features:
Adjust the difficulty level, speed and duration
The presence of the function of copying, changing and deleting
Ability to set backgrounds for locations and colors of objects
After creating a level, you can test it
Adding your own music track
You can download GDPS Editor for iOS using the active link button below.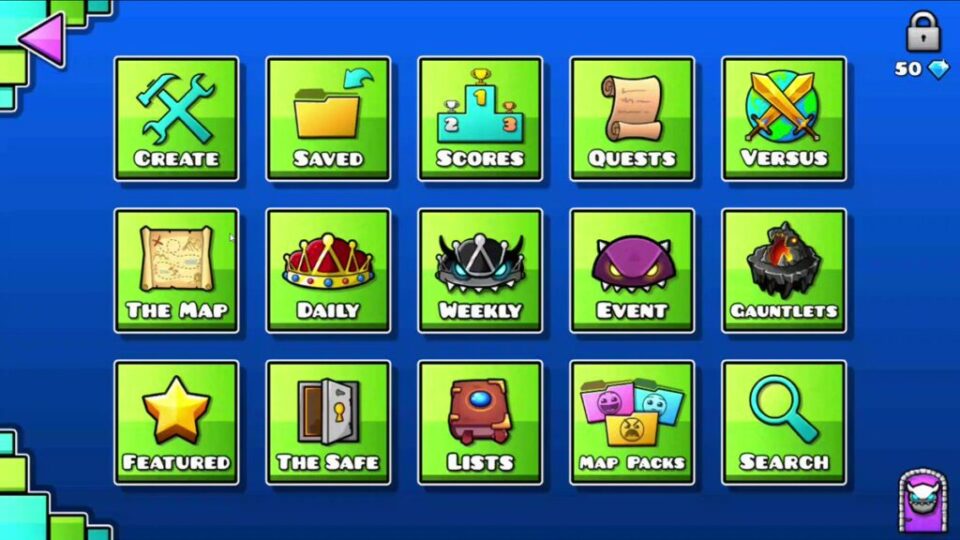 Download
Install
You can download and install this app on iOS devices (iPhone or iPad) with AltStore (no jailbreak is required).
AltStore app requires a Windows or Mac computer for the initial installation of the AltServer software.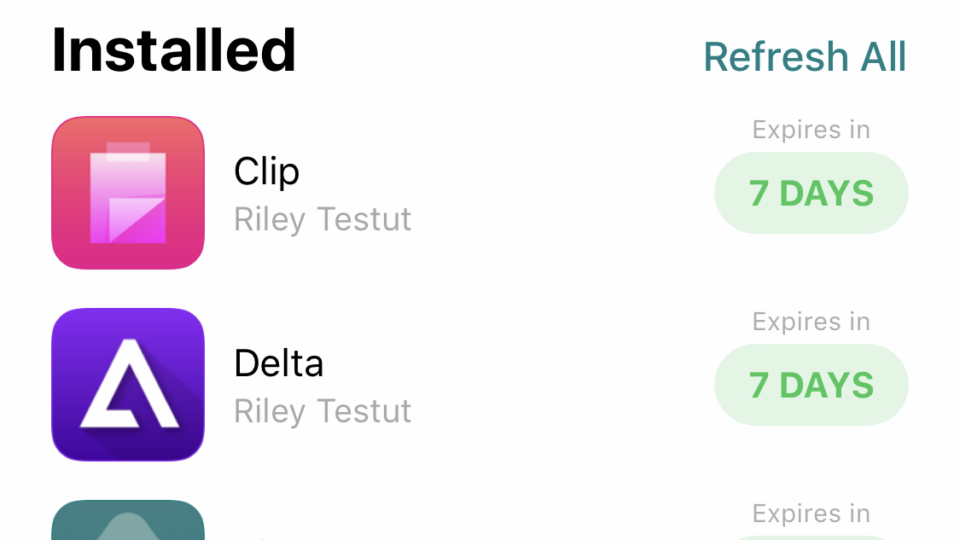 Instructions
Download AltServer on your computer
Install AltStore to your iPhone (or iPad)
Launch AltStore to begin downloading apps
Leave AltServer running, and AltStore will do the rest
System requirements
macOS 10.14.4 (or newer)
Windows 10+ (or newer)
Download
The latest version of AltServer is available on the button link below: