Yuzu emulator for Android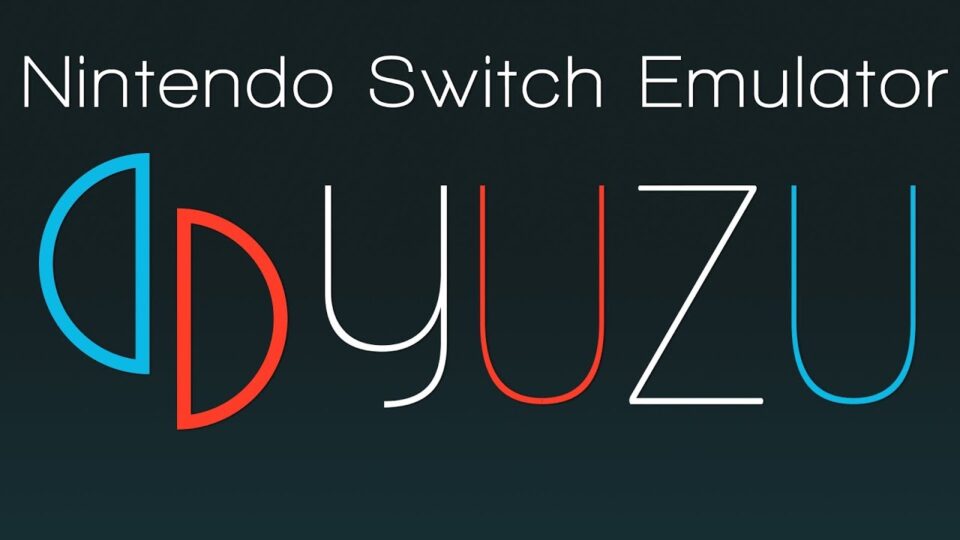 | | |
| --- | --- |
| Category | Emulator |
| Developer | Yuzu |
| Version | latest build |
| Size | 18 MB |
| Format | APK |
Yuzu emulator for Android is an experimental open-source project for the Nintendo Switch from the creators of Citra.
This emulator is written in Java and can run most Nintendo Switch commercial games on mobile devices compatible with Android OS.
Yuzu app emulates a subset of Switch hardware and therefore most commercial games do not run at full speed or are not fully functional.
Highlights
Yuzu uses a network service called Boxcat as a replacement for Nintendo's BCAT dynamic content network.
It also offers a resolution rescaling feature that simulates docked, undocked and beyond-native resolutions.
Some games may be delayed or flashback in the process of running; this may be related to the performance of the mobile phone, or it may be related to other unknown factors.
It is licensed under the GPLv2 (or any later version), refer to the license.txt file included.
You are legally required to dump your games from your Nintendo Switch.
You can also find other players to share or obtain from other places.
System requirements
The table lists the minimum system requirements for running this application on smartphone and tablet devices.
| | |
| --- | --- |
| OS | Android 9 (or newer) |
| CPU | Quad core 2.0 GHz (or higher) |
| RAM | 6 GB (8 GB recommended) |
| Storage | 64+ MB |
| Display | 720p+ |
The app performance may vary depending on device hardware configuration.
For the best experience, users should be running within the recommended requirements.
New features
The Yuzu development team announced an update that included experimental features, and beta program is now closed.
The last version is aviable on the link below.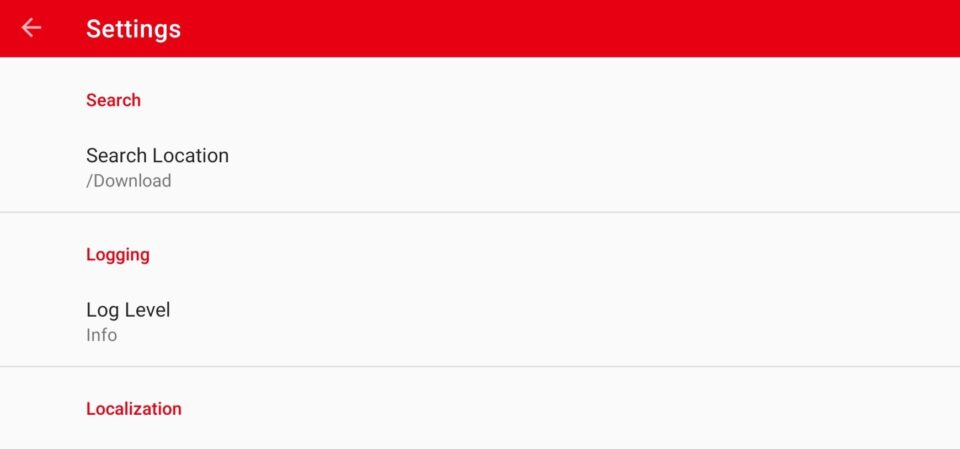 Install
Download .apk file
Open a file manager on the device
Select the folder containing the downloaded file
Open the file .apk
Press install button
Launch the app
Download
The latest version of this app is available on the button link below: