Skyline emulator for Android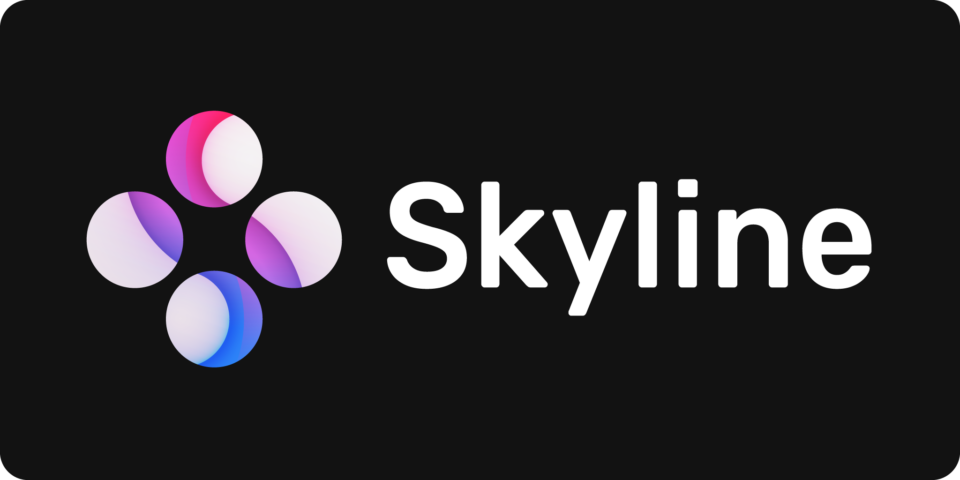 | | |
| --- | --- |
| Category | Emulator |
| Developer | skyline-emu |
| Version | latest build |
| Size | 7.2 MB |
| Format | APK |
Skyline is an experimental emulator that runs on ARMv8 Android devices and emulates the functionality of a Nintendo Switch system.
This project is licensed under Mozilla Public License 2.0.
Skyline app is written in Java and can run most Nintendo Switch commercial games on mobile devices compatible with Android OS.
It can emulates a subset of Switch hardware and therefore most commercial games do not run at full speed or are not fully functional.
Highlights
The Skyline app itself is pretty bare-bones, though it has all of the features that you need.
You can set a theme, the layout, performance statistics, change how logs are saved, username, language, and more.
There's also controller support with support for more than one, so that you can play multiplayer with friends.
All you need is to ensure that you have your production keys and title keys along with your games, and you can get those by dumping your keys with Lockpick RCM on your Nintendo Switch.
Some games may be delayed or flashback in the process of running; this may be related to the performance of the mobile phone, or it may be related to other unknown factors.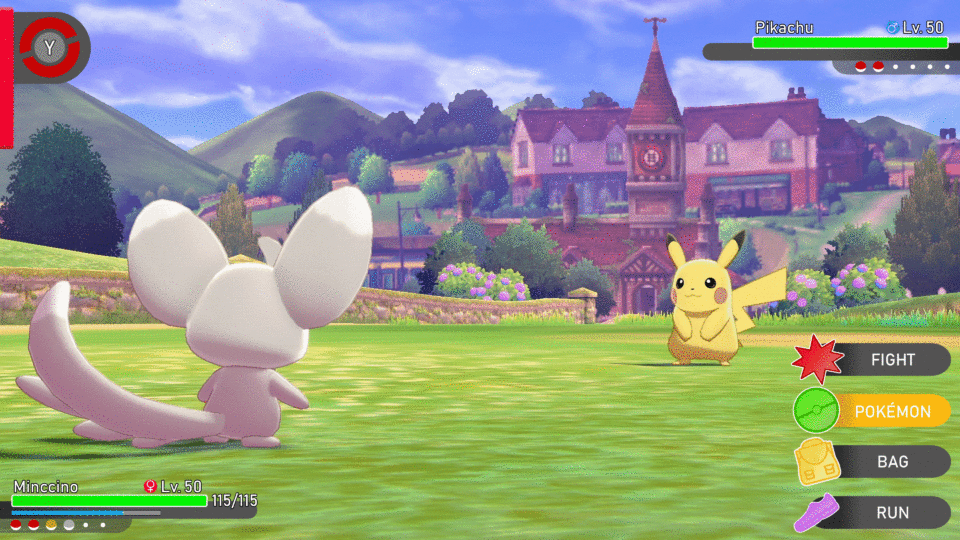 System requirements
The table lists the minimum system requirements for running this application on smartphone and tablet devices.
| | |
| --- | --- |
| OS | Android 9 (or newer) |
| CPU | Quad core 2.0 GHz (or higher) |
| RAM | 6 GB (8 GB recommended) |
| Storage | 64+ MB |
| Display | 720p+ |
The app performance may vary depending on device hardware configuration.
For the best experience, users should be running within the recommended requirements.
New features
The Skyline development team announced an update that included experimental features, and beta program is now closed.
The last version is aviable on the link below.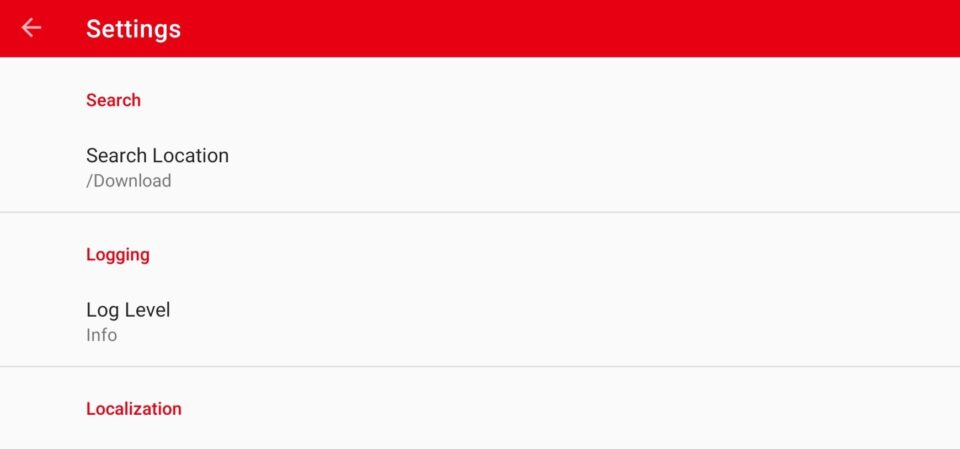 Install
Download .apk file
Open a file manager on the device
Select the folder containing the downloaded file
Open the file .apk
Press install button
Launch the app
Download
The latest version of this app is available on the button link below: