QooApp for iOS
QooApp Store is a professional platform for iOS specializing in anime games and otaku cultures, compatible with iPhone and iPad devices.
The team goal is to create a virtual haven where gamers and ACG fans can discover new games and series and share what they love with kindred spirits from around the world.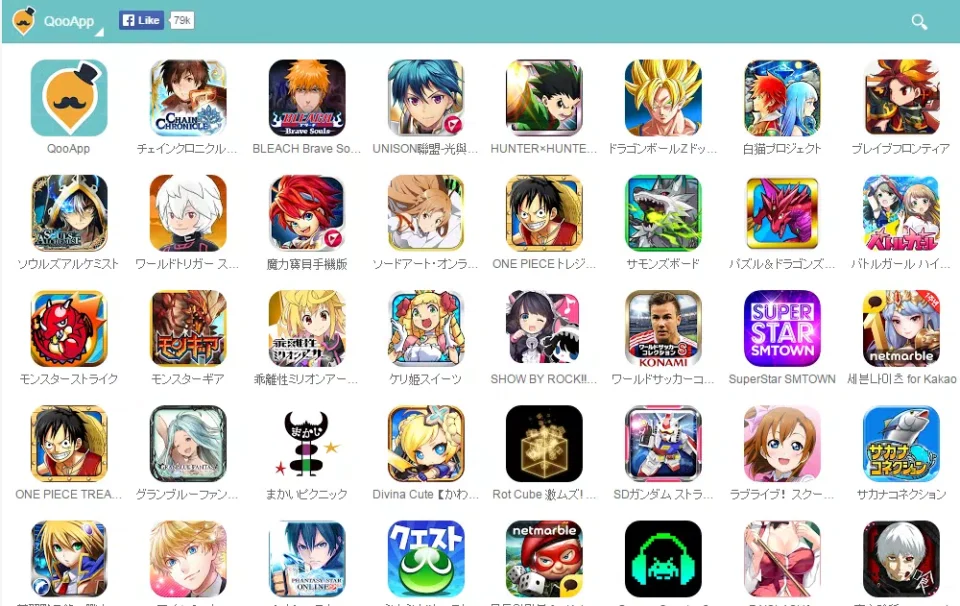 Highlights
QooApp's headquarter is situated in Hong Kong; branch offices have been established in Taipei, Shenzhen, and Tokyo to cater to our clients and developer partners around Asia.
QooApp team consist of a diverse group of individuals, each with different personalities, interests, and skill sets that brings something unique to the table.
They are determined to build a vibrant yet professional anime game platform that not only can we be proud of, but also a platform that can be loved by our users.
Features
QooApp is a gamer-exclusive platform with over 6 million monthly active gamers around the world, but is not only a game store but also a media platform, a game publisher, and most of all, an active online community that evolves according to gamer's needs, creating new dimension breaking gaming experience for gamers and fans across the world.
Today, QooApp provides multilingual services including Chinese, English, Spanish, Korean, and Japanese etc. for over 6 million users across 200 different countries on a monthly basis and growing.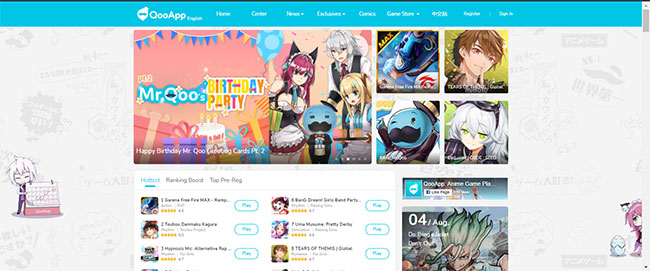 Download
Install
You can download and install this app on iOS devices (iPhone or iPad) with AltStore (no jailbreak is required).
AltStore app requires a Windows or Mac computer for the initial installation of the AltServer software.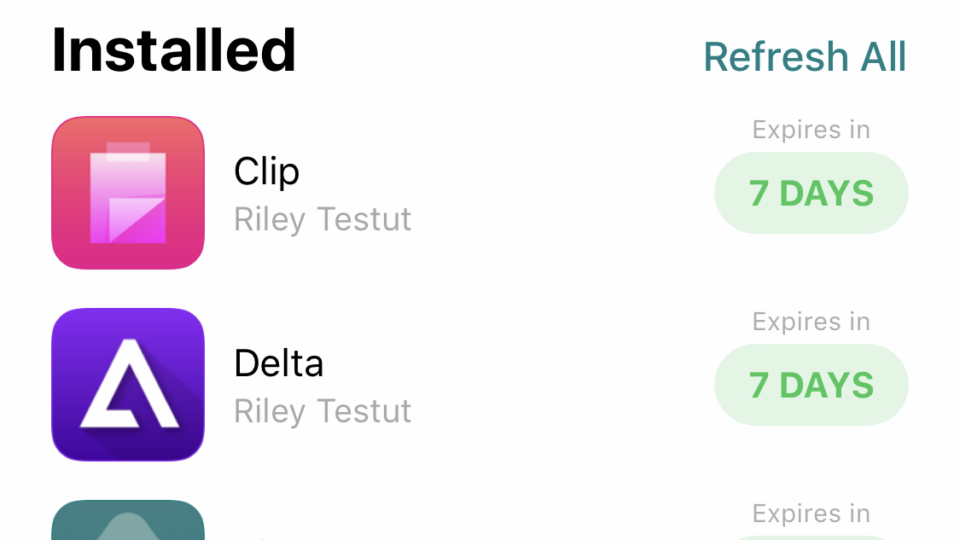 Instructions
Download AltServer on your computer
Install AltStore to your iPhone (or iPad)
Launch AltStore to begin downloading apps
Leave AltServer running, and AltStore will do the rest
System requirements
macOS 10.14.4 (or newer)
Windows 10+ (or newer)
Download
The latest version of AltServer is available on the button link below: