TapTap for iOS

TapTap for iOS is a high-quality game platform with an immersive gaming community that connects developers with their players.
The platform also provides a set of professional development services.
This app store is currently available also on iPhone and iPad devices.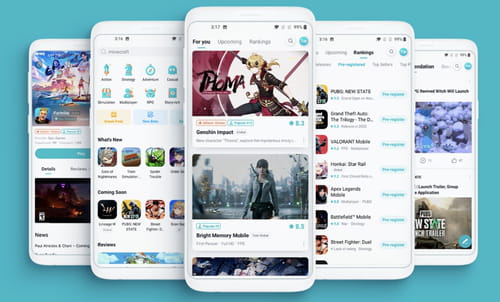 Highlights
To help players discover more exciting games, passionate TapTap editors carefully curate and select high-quality games to be featured on a daily basis.
Through this application players can pre-register, download, purchase, review, and discuss games together.
The platform also enables them to interact directly with developers from around the world.
On this platform, developers from all over the world can distribute their mobile games without any fees.
TapTap Developer Services (TDS) is a set of complementary tools that help developers to distribute and operate their games with greater ease and efficiency.
Features
The store dynamically showcases high-quality games based on up-to-date player reviews and data collected from the platform.
Players can access Rankings on this store to view the hottest mobile games around the world; this app also enables access to exclusive beta and alpha tests, where players can collaborate with developers to improve a title.
TapTap's community consists of players, content creators, and developers.
Developers can foster social groups with this store, where key game development announcements can be made.
Players of all backgrounds and expertise can share their ideas, creating a vibrant community with high-quality content.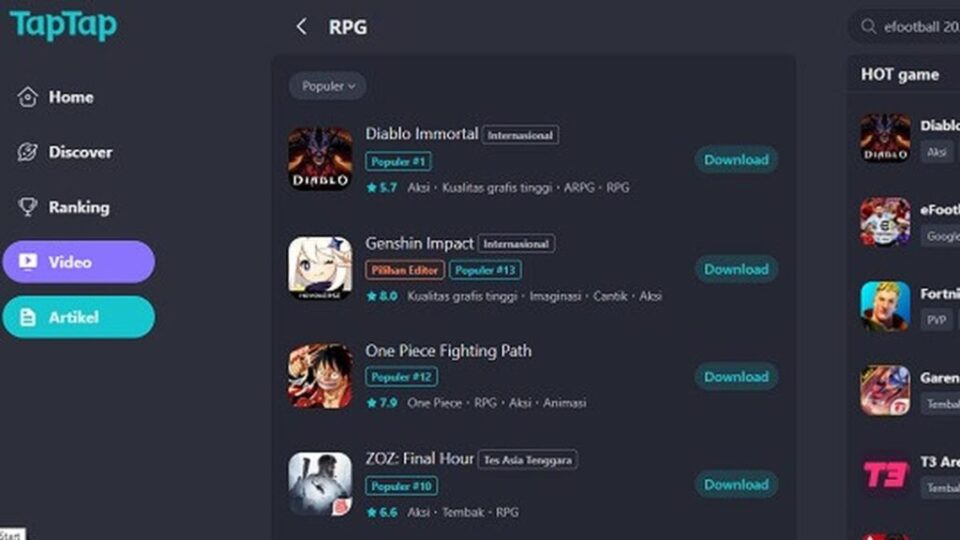 Download
Install
You can download and install this app on iOS devices (iPhone or iPad) with AltStore (no jailbreak is required).
AltStore app requires a Windows or Mac computer for the initial installation of the AltServer software.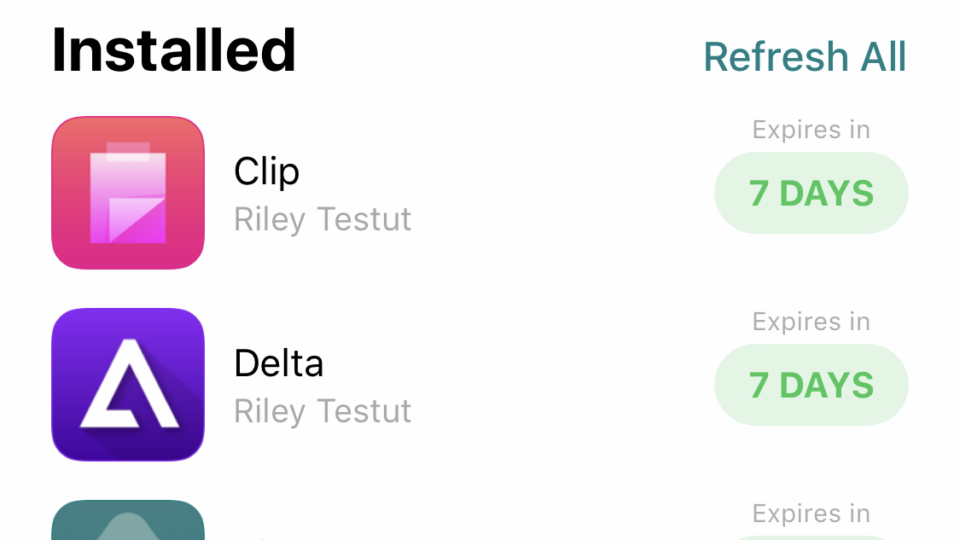 Instructions
Download AltServer on your computer
Install AltStore to your iPhone (or iPad)
Launch AltStore to begin downloading apps
Leave AltServer running, and AltStore will do the rest
System requirements
macOS 10.14.4 (or newer)
Windows 10+ (or newer)
Download
The latest version of AltServer is available on the button link below: