ShowBox for iOS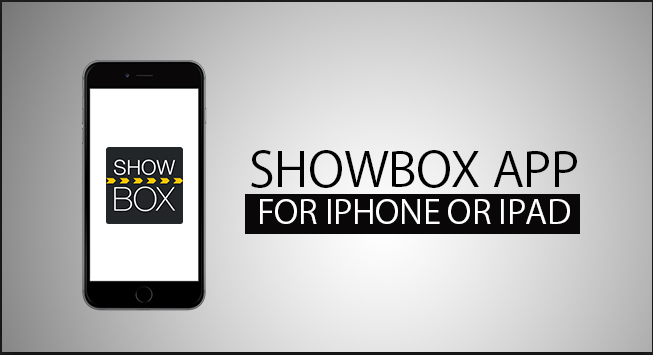 ShowBox is a free iOS app for latest movies & TV shows database, compatible with iPhone and iPad.
This app automatically fetches all new upcoming movies along with their trailers, cast and crew, and all details you will need to know.
You can enjoy ShowBox on any iPhone, iPad, or iPod versions, and they will all support this software.
Highlights
Its smart recommendation engine features similar movies and TV shows you would love, save your favourites offline or in the watch list collection and search the database for all upcoming and old movies, render media files in high quality from settings, Real-time IMDB, RottenTomatoes and MetaCritic ratings/meta score.
It's a good entertaining application that ranks at the top of the list of engaging apps in the movie streaming category, and it's straightforward to use.
Features
ShowBox has implemented the following features:
It allows the users to check the reviews of the movies
The app contains the official video premier of the app
There is no registration and subscription fee for using the app
Details about the crew profile is available on the app
Detailed reviews is provided by linking the app with other popular sites like IMDB, TMDB, Rotten Tomatoes and MetaCritic
It works at a lighting fast speed
The reviews from ShowBox can be shared on social media sites
One can also check the information about the crew members of the movies on the app.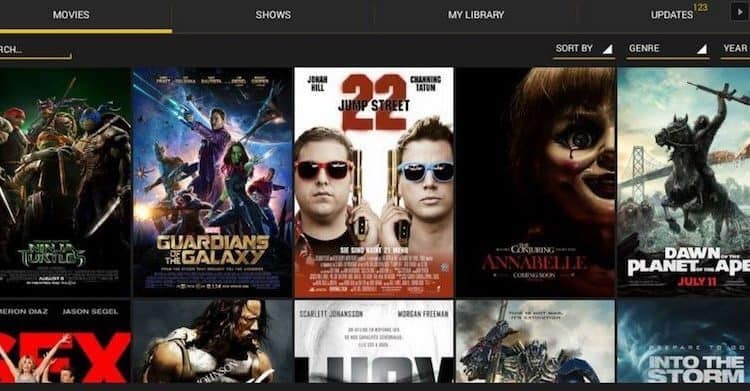 Download
Install
You can download and install this app on iOS devices (iPhone or iPad) with AltStore (no jailbreak is required).
AltStore app requires a Windows or Mac computer for the initial installation of the AltServer software.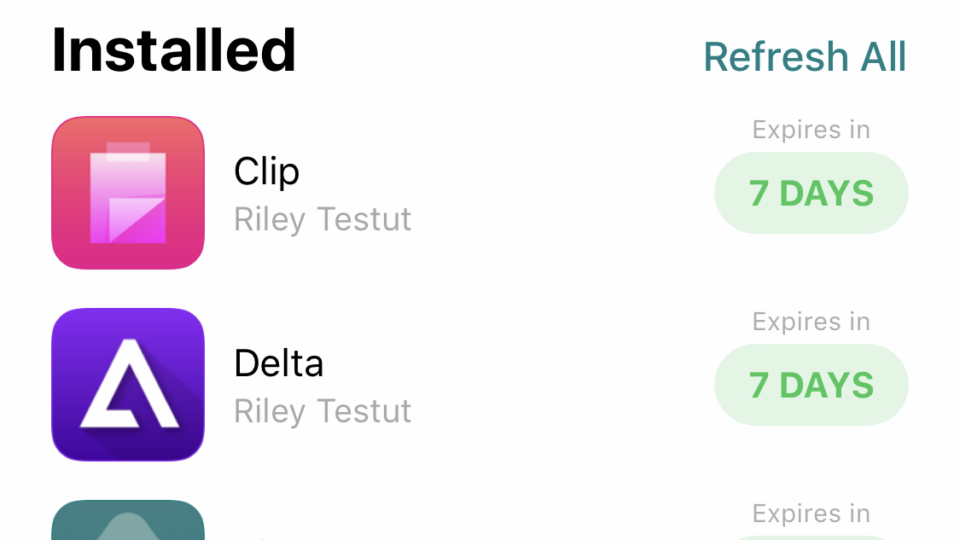 Instructions
Download AltServer on your computer
Install AltStore to your iPhone (or iPad)
Launch AltStore to begin downloading apps
Leave AltServer running, and AltStore will do the rest
System requirements
macOS 10.14.4 (or newer)
Windows 10+ (or newer)
Download
The latest version of AltServer is available on the button link below: