Scarlet App for iOS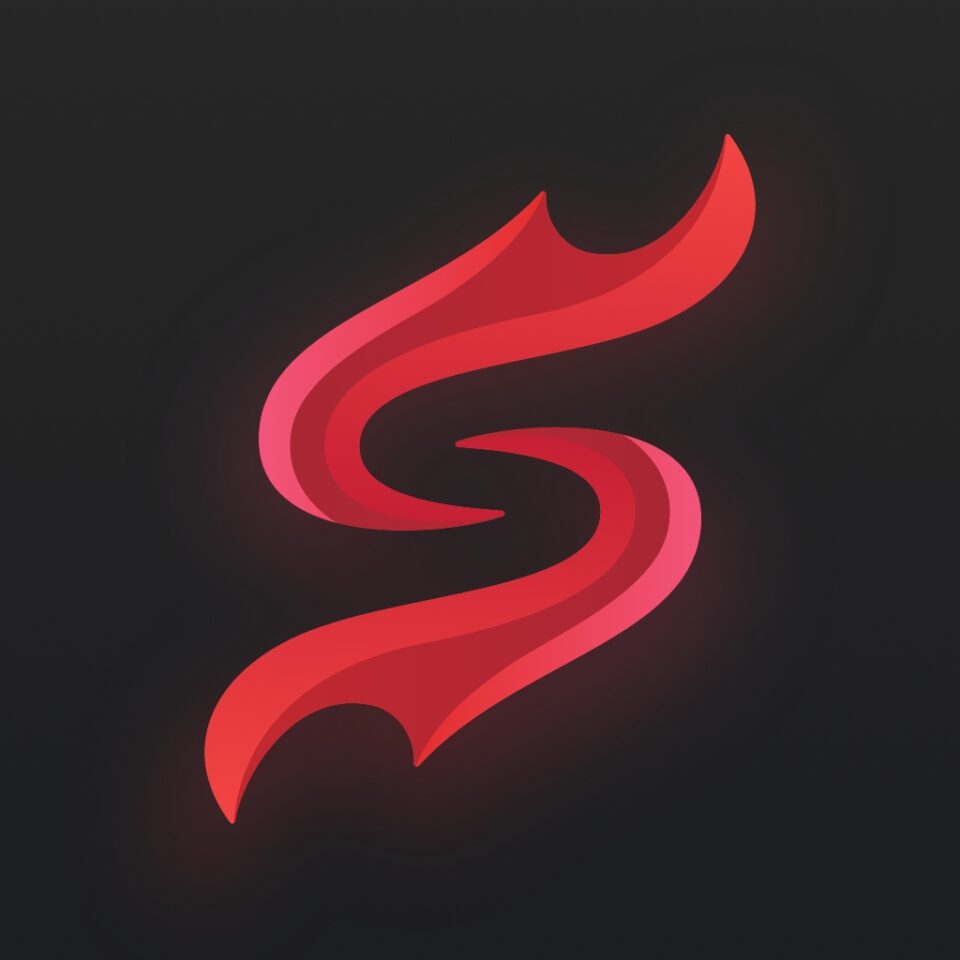 Scarlet App is developed by DebianArch and offers a new community for developers to submit their paid apps and allow users to seemlessly protect themselves from revokes.
Their goal getting into Scarlet is to give everybody access to a store that doesn't tell people to do the workarounds.
Highlights
Scarlet project is start in 2021; the beginning of a new chapter for 3rd Party Apps iOS 13 and 16.
The app offers the first ever true repo system for all users.
The repo system supports jailbreak repos and jailed users can make use of some features added to the side.
These include:
Force install jailbroken apps while jailed
Automatically/Manually injects the tweak into the app it's meant for(no jailbreak required)
Native repos specifically designed for Scarlet (developers have the ability to choose a dylibs/debs to inject into the specificed app)
Features
Scarlet's GUI was designed by Xeviks.
He has brought color, vibrancy, movement, and modernity – yet keeping the look simplistic.
DebianArch is the solo-dev of the Scarlet app and is bringing innovative features to reshape the community that was left unchanged.
Instead they created an app with every user in mind to bring a smooth experience.
Download
Install
You can download and install this app on iOS devices (iPhone or iPad) with AltStore (no jailbreak is required).
AltStore app requires a Windows or Mac computer for the initial installation of the AltServer software.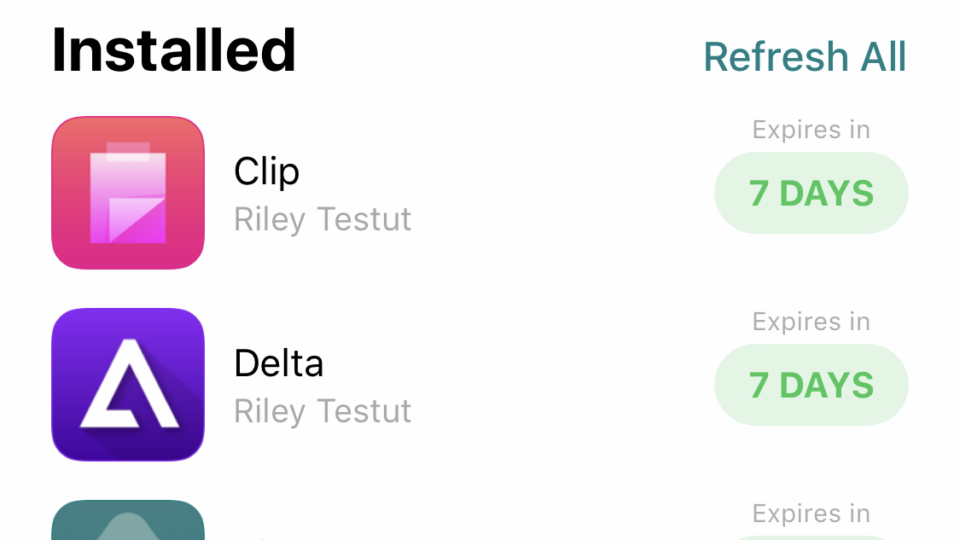 Instructions
Download AltServer on your computer
Install AltStore to your iPhone (or iPad)
Launch AltStore to begin downloading apps
Leave AltServer running, and AltStore will do the rest
System requirements
macOS 10.14.4 (or newer)
Windows 10+ (or newer)
Download
The latest version of AltServer is available on the button link below: