Pojav Launcher Minecraft Java for iOS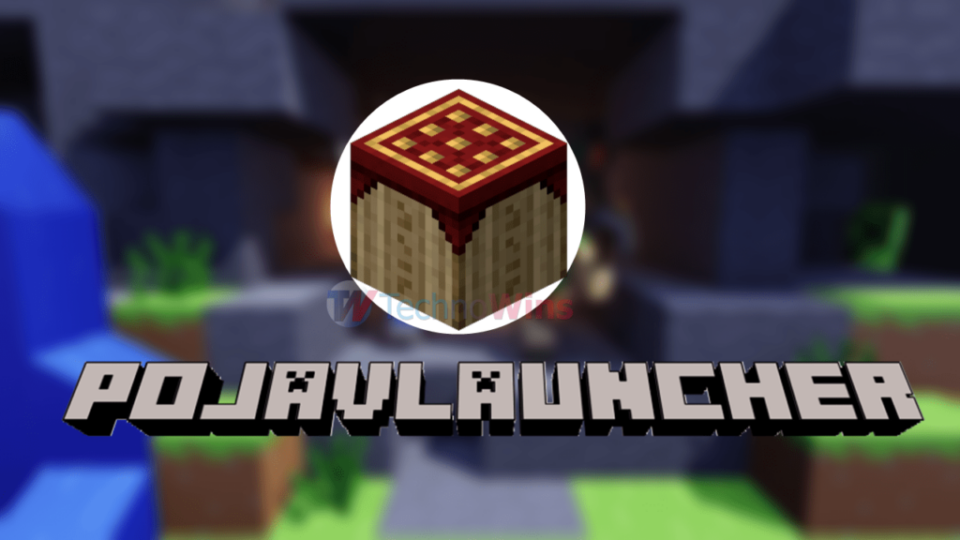 Pojav Launcher is a Minecraft Java Edition launcher for iOS based on zhouwei's Boardwalk project, which brought Minecraft 1.13 to Android.
Improved upon and revived by the team, Pojav Launcher brings Boardwalk to new heights with more versions, more devices, and even iOS support.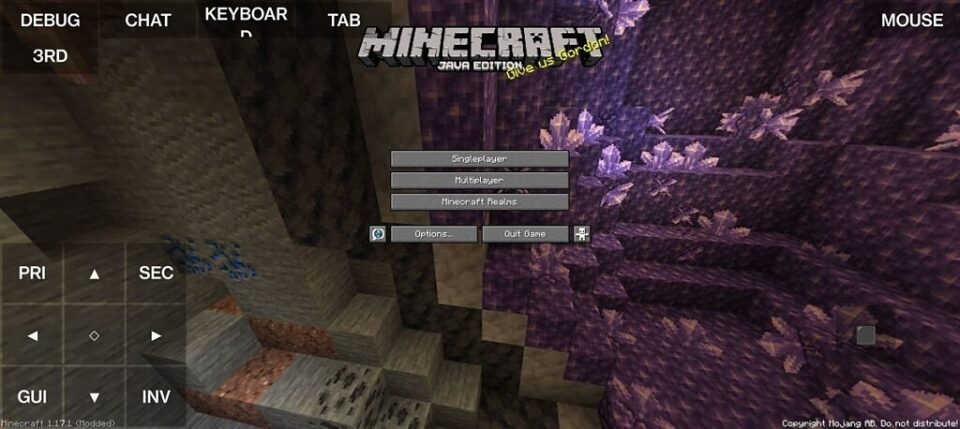 Highlights
This app can launch most of available Minecraft versions, up to latest 1.19, including Combat Test versions (1.17+ support is available as of v2.0, or with the workarounds described on our website).
Pojav Launcher supporta Modding via Forge and Fabric, and older versions of Forge and Fabric can be used with OpenJDK 8.
This repository contains source code for iOS/iPadOS platform.
Features that are implemented in the last version:
Major bugfix
New and updated translations
Fixed pojavlauncher crashes
Crashes on play 1.19
Improved compatibility with Apple A7 chips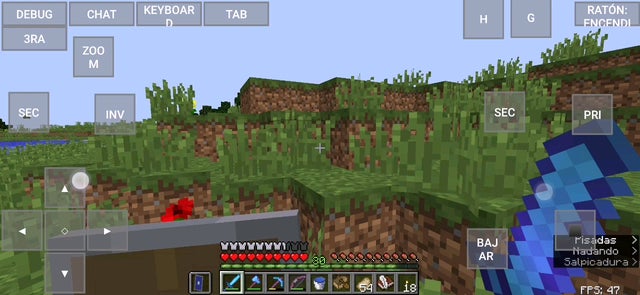 Install
Our website has an extensive documentation on how to install, set up, and play.
For those who wish to install quickly, here's the basics (on iOS 12 or later):
If you have Chimera, Taurine, Odyssey, or another jailbreak that comes with libhooker, this one's for you.
Search for pojavlauncher with your favorite package manager
Install PojavLauncher iOS
If you have unc0ver, checkra1n, or another jailbreak that comes with Cydia Substrate or Substitute, this one's for you. You can also use this if you have a libhooker jailbreak.
Add https://repository.crystall1ne.software to your sources list.
Search for pojavlauncher with your favorite package manager.
Install the package you wish to have, according to your preference:

pojavlauncher.release is the stable build. This one gets updated with new releases or tags on this repository, or when Procursus updated their copy.
pojavlauncher.development is the latest commit on the main branch of this repository. It may have application breaking bugs, but also has more features.
The rootless variants serve the same purpose, but only work with Procursus jailbreaks and iOS 15 (see our website for more information).
Some Forge versions may fail with java.lang.reflect.InvocationTargetException.
The game will be prone to JetsamEvents.
Download
Install
You can download and install this app on iOS devices (iPhone or iPad) with AltStore (no jailbreak is required).
AltStore app requires a Windows or Mac computer for the initial installation of the AltServer software.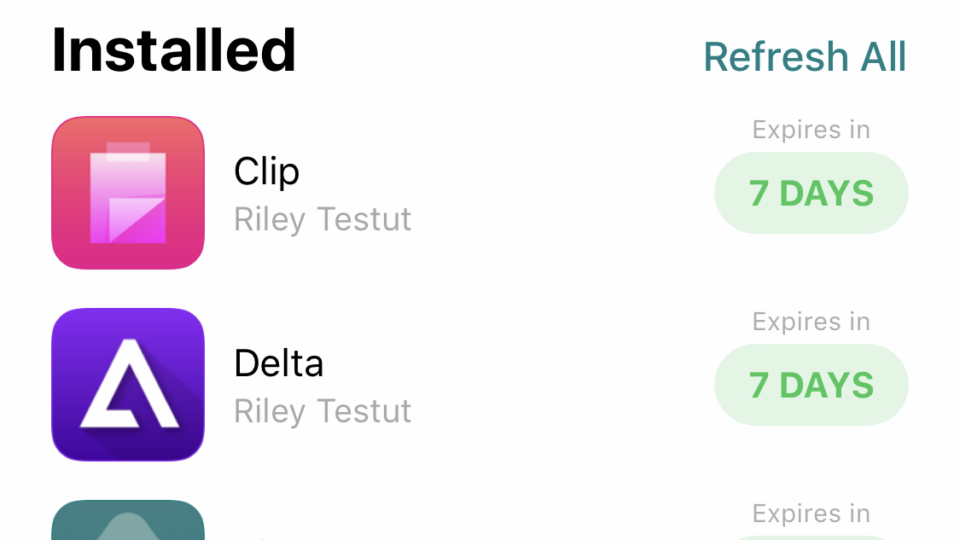 Instructions
Download AltServer on your computer
Install AltStore to your iPhone (or iPad)
Launch AltStore to begin downloading apps
Leave AltServer running, and AltStore will do the rest
System requirements
macOS 10.14.4 (or newer)
Windows 10+ (or newer)
Download
The latest version of AltServer is available on the button link below: