Gacha Star for iOS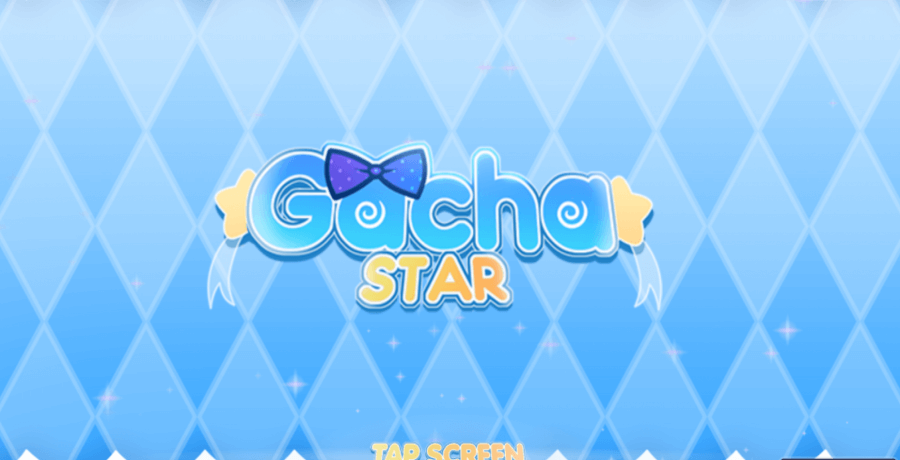 Gacha Star for iOS is a new MOD available based on Gacha Club.
It is a role-playing video game that offers numerous customization options for the characters (OCs) that you can create.
In addition, it also includes new game modes and other very interesting features such as new ways of interacting with friends and new scenarios.
Highlights
One of the greatest advantages of Gacha Star is that it offers its own server.
It also includes a game mode different from the other Gacha games, it is the dance mode.
This MOD is one of the best Gacha MODs so far, since with its new update Gacha Star brings together all the features of the best MODs in one: Gacha Neon, Gacha Redux, Gacha Ultra, Gacha Art, Gacha Glitch and Gacha Universal.
Gacha Star, as mentioned above, is a very similar game to Gacha Club, except that it includes a larger number of selectable features when it comes to customizing characters. Some of the features of the new Gacha Star update are:
New universal event titles
Two new queues have been added
Fixed facial accessory bugs
New masks
New hats
Fixed main menu background
Added a new OC's showcase
New Gacha Star server
Customization of more than 10 main characters and 90 extra characters
Color change of almost all available objects
New poses (600 poses)
Adjustments in the characterization of the characters
Import and export characters from your friends
Gacha Star has a special mode within the Gacha games, it is the dance mode.
This game mode will allow us to demonstrate the musical skill of the characters, besides being a lot of fun.
Move your characters to the dance floor and use the large number of dance steps available for your Gacha stories.
In addition to the dance mode, we will also have a theater mode, which will offer unforgettable performances.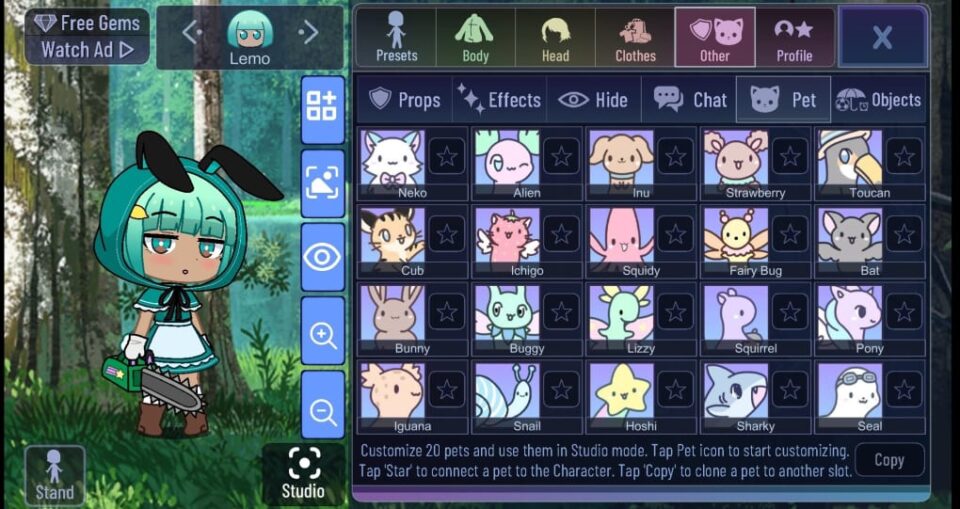 System requirements
The table lists the minimum system requirements for running this application on smartphone and tablet devices.
| | |
| --- | --- |
| OS | iOS 9 (or newer) |
| Device | iPhone 8+ (or equivalent iPad) |
| RAM | N.D. |
| Storage | 128+ MB |
| Jailbreak | Not required |
The app performance may vary depending on device hardware configuration.
For the best experience, users should be running within the recommended requirements.
New features
Now it is not necessary to uninstall the original Gacha Club, thousand apologies to everyone who lost their ocs because of my mistake
Increased the iOS version compatibility, so that more people can play the mod
Updated the installation instructions on the Guide menu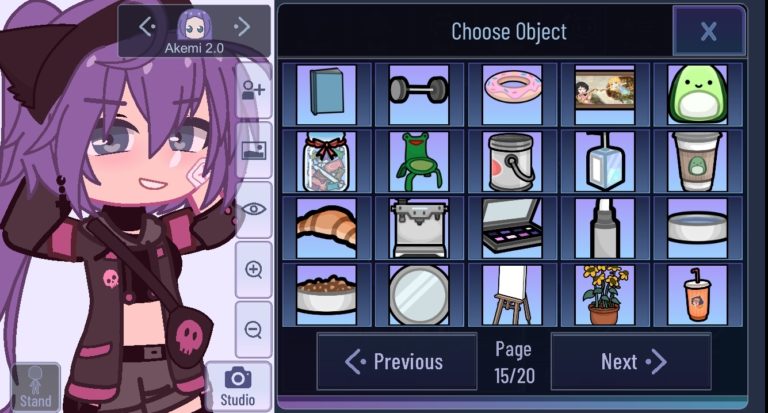 Install
You can download and install this app on iOS devices (iPhone or iPad) with AltStore (no jailbreak is required).
AltStore app requires a Windows or Mac computer for the initial installation of the AltServer software.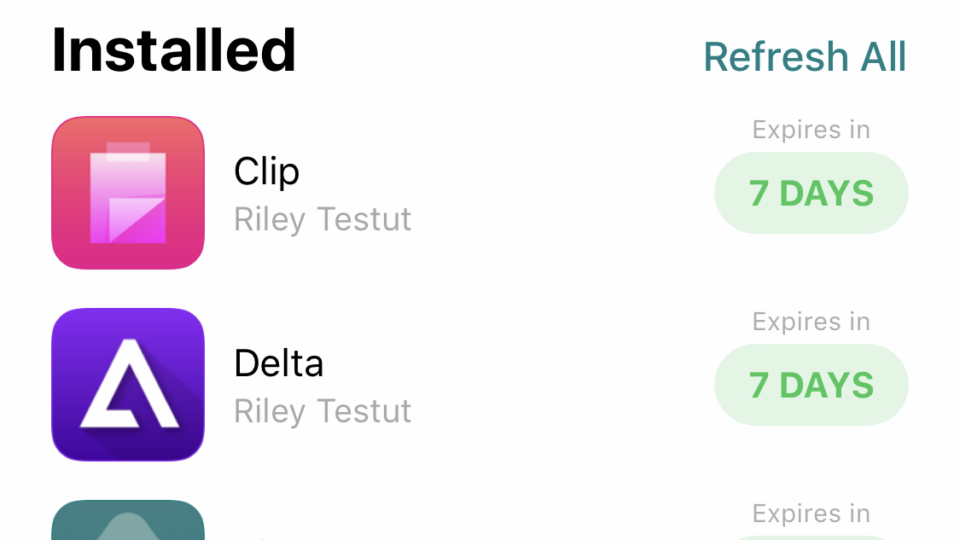 Instructions
Download AltServer on your computer
Install AltStore to your iPhone (or iPad)
Launch AltStore to begin downloading apps
Leave AltServer running, and AltStore will do the rest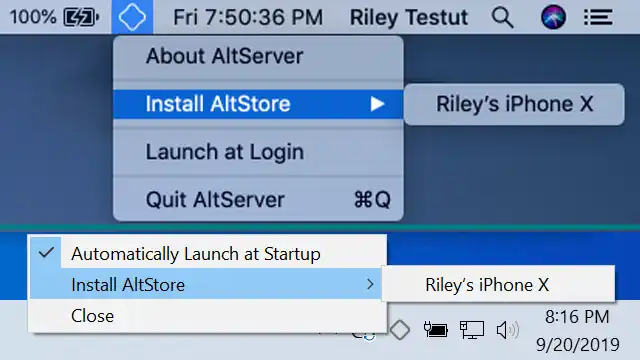 System requirements
macOS 10.14.4 (or newer)
Windows 10+ (or newer)
Download
The latest version of AltServer is available on the button link below: